KRECO is committed to delivering precious values to customers and will be your 50-year reliable partner.
As a high-tech enterprise, and a bridge between truly high-quality Chinese manufacturing suppliers and the world.
Very convenient location where headquartered in the Greater Bay Area of China to receiving materials and to ship out the goods.
AAA-level credit enterprise, equalty code of 891359 and the medical industry registration number of 20200118.
Hot brands: KRECO, IPSKRE, BILLY, VEHICLE PLAYER, INTELLIGENT POWER SOLUTIONS, KINGRONG, etc.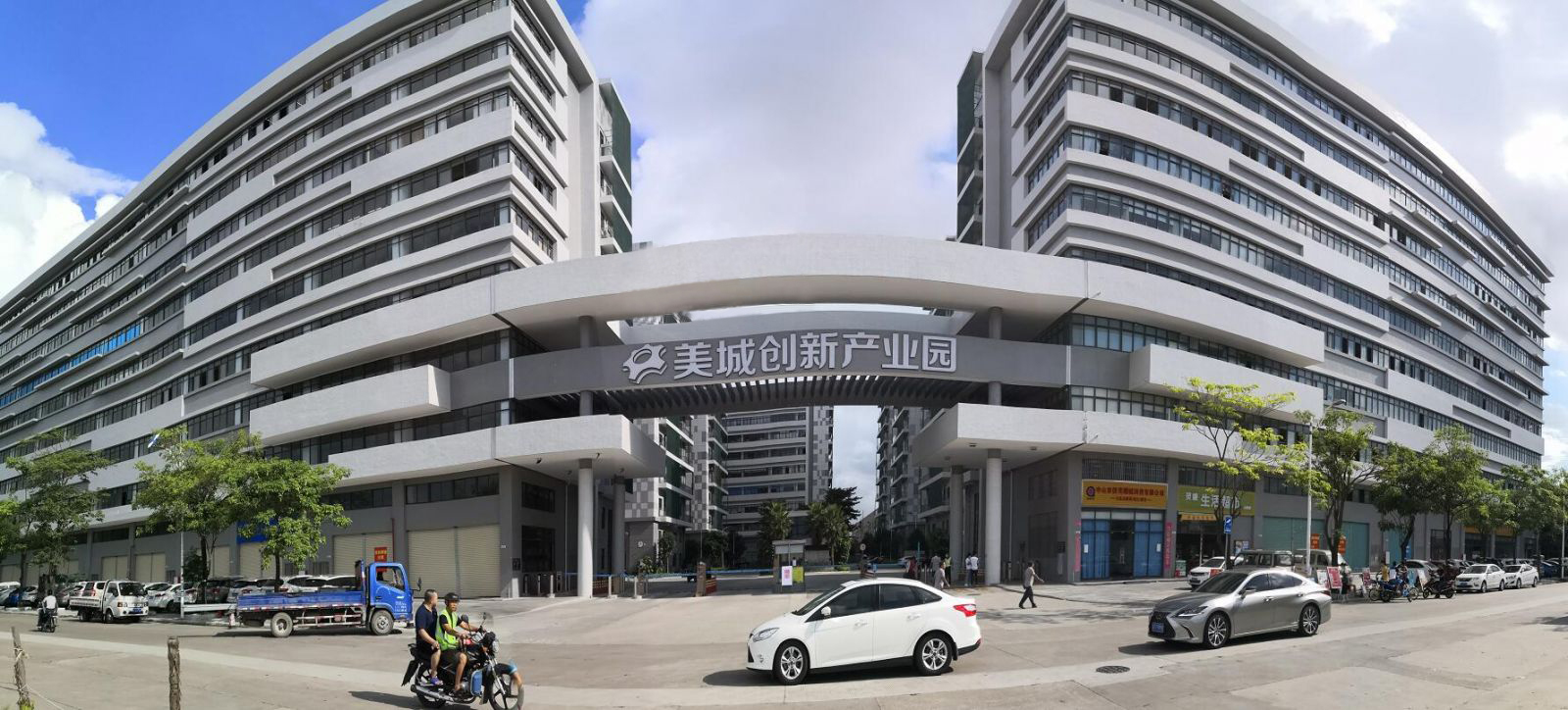 Since KRECO, Made in China is no longer synonymous with low-end products.
Since KRECO, the upgrade of Made in China will bring happiness and gospel to people all over the world.
Since KRECO, Made-in-China has made remarkable achievements in the past, and with the hard work of the Chinese people, Made-in-China will make greater achievements in the future.
Since KRECO, we determined to let the people of the world enjoy the life and work by buying our niche market products, which include but not limited to healthcare, medical equipment, electric products, electronics, appliances, electronic components, etc. (others not listed here one by one).


Integrity business principle:
KRECO is a professional diverse group of companies that designs, manufactures, solutions and services for a variety of niche markets.
KRECO has its own industrial manufacturing plant, succeed in the past, and will successful in future.
KRECO Power Division Products are and not limited to Power Adapter, Medical Power Adaptor, Battery Charger (0~3500W), and Customs Products. etc.


KRECO would rather we lose a little, but never let the customer lose:
KRECO brand takes "integrity" as its core value and "customer empowerment","to be a bridge between China and the world" as its mission to provide customers with vertically customized products and solutions.


Create a platform for efficient industrial procurement without leaving your home country:
KRECO has many good and closely related supplier resources in the market. KRECO has good cooperation and control with many different categories of factories. It can manufacture millions of products of various categories every month to satisfy requirements and timely delivery.


Design and innovate new products to make you love and scream:
KRECO has a strong R & D team to research and design new and popular products.
In addition, we has 7 systems, including super-high quality control system, customer service system, order tracking system, on-time delivery system, logistics system, supply chain management system and financial price system.
Don't worry, KRECO is responsible!
From the initial idea to the final satisfactory goods and returns, KRECO is proud of you:
KRECO always strives to provide high-quality products that meet the latest level of product safety standards, and always insists that quality is the life of us, quality first.
By doing our best to increase efficiency and corporate frugality, we are able to pass on savings and value to our customers.
All valued customers could obtain professional products from us, obtain sufficient competitive value, enjoy high-quality and get professional KRECO noble level service from the process of communications.
That's why KRECO has so many distributors selling for us.
Thank you.