Email: Yves@kreco.com.cn


SAUDI ARABIA division
AI HAMRA, RIYADH, SAUDI ARABIA
Contact: Mr. Salem AI-Hareth

KRECO Located in A significant center of the GBA business circle!
1) Located in the center of Guangdong-Hongkong-Macao Greater Bay Area(GBA).
2) Road, sea and air transportations are super convenient.
3) More than 10,000-ton seafreight terminals in Hong Kong and Shenzhen.
4) Only takes 1.5 hours for business trip to Guangzhou, Shenzhen, Zhuhai, Hong Kong and Macao international airports.
5) High-speed rail, urban rail, highway, national road is throughout the city, so that goods travel conveniently such as rotation.
6) There are many great somebodies born here, many famous worldwide brands herer.
7) With the strong policy support, the modern manufacturing, tertiary industry develops prosperously.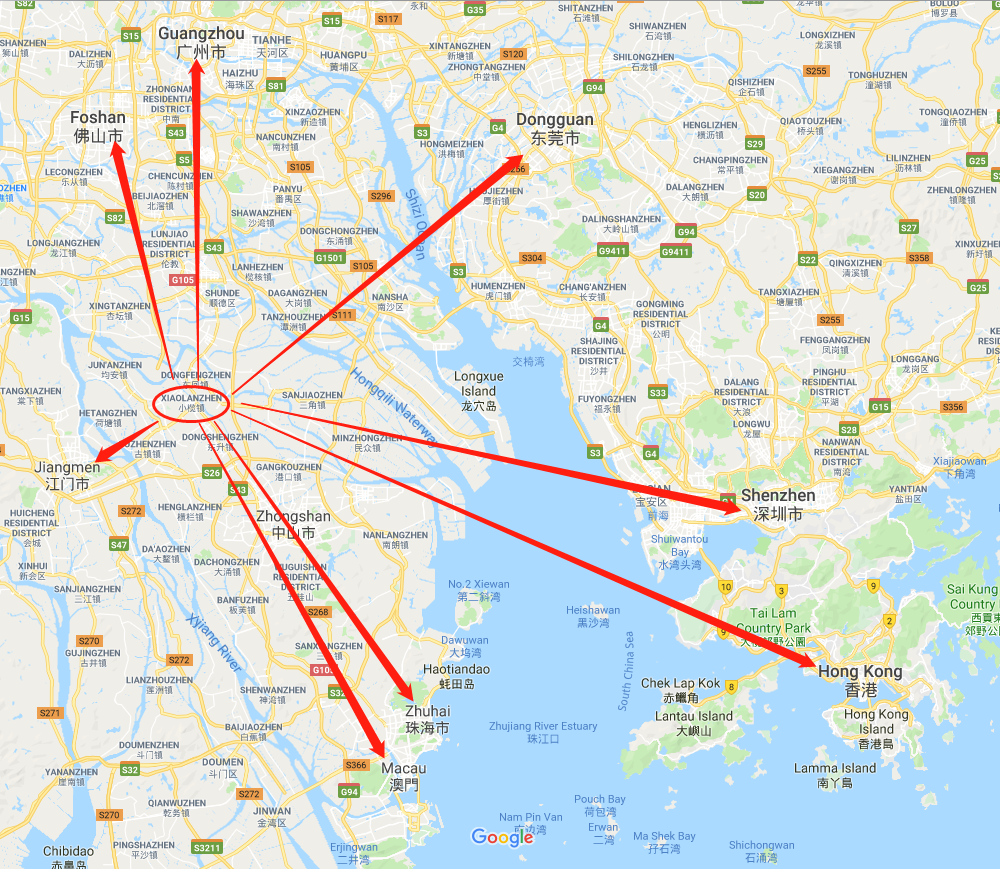 power adaptor for PC,
power adaptor for Weight meter,
power adaptor for game player,
power adaptor for routers,
power adaptor for water purifier,
power adaptor for FM Receiver,
power adaptor for nail dryer,
power adaptor for DC fans,
power adaptor for STB,
power adaptor for signal amplifier,
power adaptor for aquarium,
power adaptor for DC motor,
power adaptor for speaker,
power adaptor for laptop,
power adaptor for electric bottle opener,
power adaptor for Electric Knife Sharpener,
power adaptor for IP camera,
power adaptor for baby monitor,
power adaptor for projector,
power adaptor for fish tanks,
power adaptor for water bump,
power adaptor for DVB,
power adaptor for desk lamp,
power adaptor for toy,
power adaptor for kraft,
power adaptor for POS machine,
power adaptor for Alarm panel,
power adaptor for sound console,
power adaptor for Thermal controller,
power adaptor for Air blower,
power adaptor for Air flower,
power adaptor for Electric piano,
power adaptor for modem,
power adaptor for ONU(Optical Network Unit),
power adaptor for blood presure meter,
power adaptor for MP3 controller,
power adaptor for Mirrior,
power adaptor for shaver,
power adaptor for electronic rice heater,
power adaptor for Massager,
power adaptor for Fascia Gun,
power adaptor for midspan,
power adaptor for Electronic physiotherapy device,
power adaptor for Electric Guitar,
power adaptor for Sweeping robot,
power adaptor for lawn mower,
power adaptor for a soap dispenser,
power adaptor for pump