KRECO's Advanced Telecommunication & IT Solutions: Empowering Global Connectivity

Overview
In today's interconnected world, telecommunication systems and IT products play a pivotal role in disseminating information globally, be it through fiber optic networks, news broadcasting, or social media platforms. At KRECO, we understand the critical importance of these communication systems and offer advanced solutions to power the world's digital connectivity.


Cutting-Edge Features
Surge Test 6KV(special design version):

Our systems are rigorously tested to withstand surges of up to 6KV, ensuring uninterrupted communication even in adverse conditions.

Wide Operational Range




Designed to operate flawlessly in temperatures ranging from -40 to 60℃, our products guarantee reliability in diverse climates.

ESD Protection




With ESD protection of +/-8KV direct contact and +/-15KV air discharge, our solutions safeguard sensitive electronics.

Energy Efficiency (Level VI)




KRECO's commitment to energy efficiency is reflected in our products, meeting Level VI standards for reduced power consumption.

Stylish Design




Beyond functionality, our solutions boast elegant designs, seamlessly integrating into various environments.

Global Certifications




Our products hold certifications from 7 different countries, demonstrating our commitment to meeting international standards.



HOW WE HELP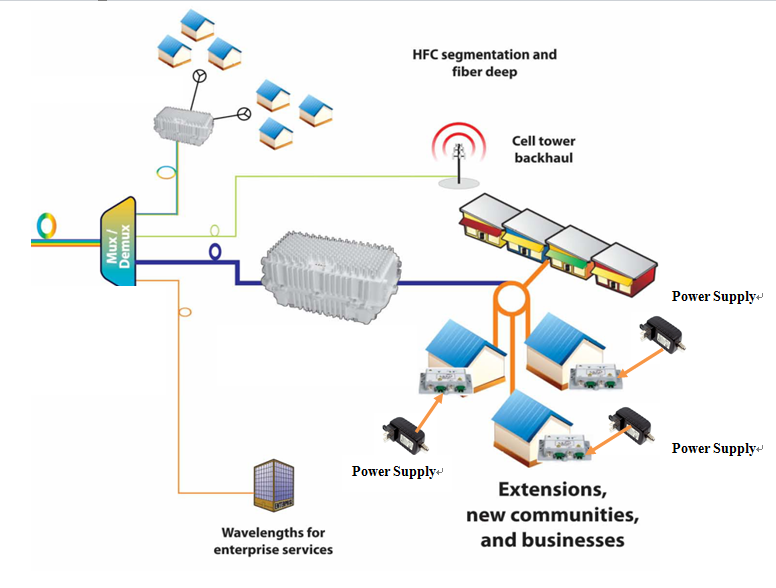 KRECO power adapter, etc.


Customized Solutions
KRECO's telecommunication solutions are not one-size-fits-all. We understand that every client has unique requirements. Hence, we offer tailored solutions, integrating our strong design capabilities with specific customer requests. Our standardized production processes ensure consistency, while our design flexibility allows us to cater to diverse needs.


Global Commitment
With a global footprint, KRECO is dedicated to providing worldwide services. Our team is not just about delivering products; we are about offering comprehensive solutions. From initial consultations to post-implementation support, our commitment remains unwavering.


Conclusion
At KRECO, we take pride in being at the forefront of global connectivity solutions. Our telecommunication and IT products are not just about transferring data; they are about connecting people and businesses across the world. Experience the future of communication with KRECO – where innovation meets reliability.