A new technology company focusing on battery protection board products. The company is located in Meicheng Innovation Industrial Park, Zhongshan City, Guangdong Province.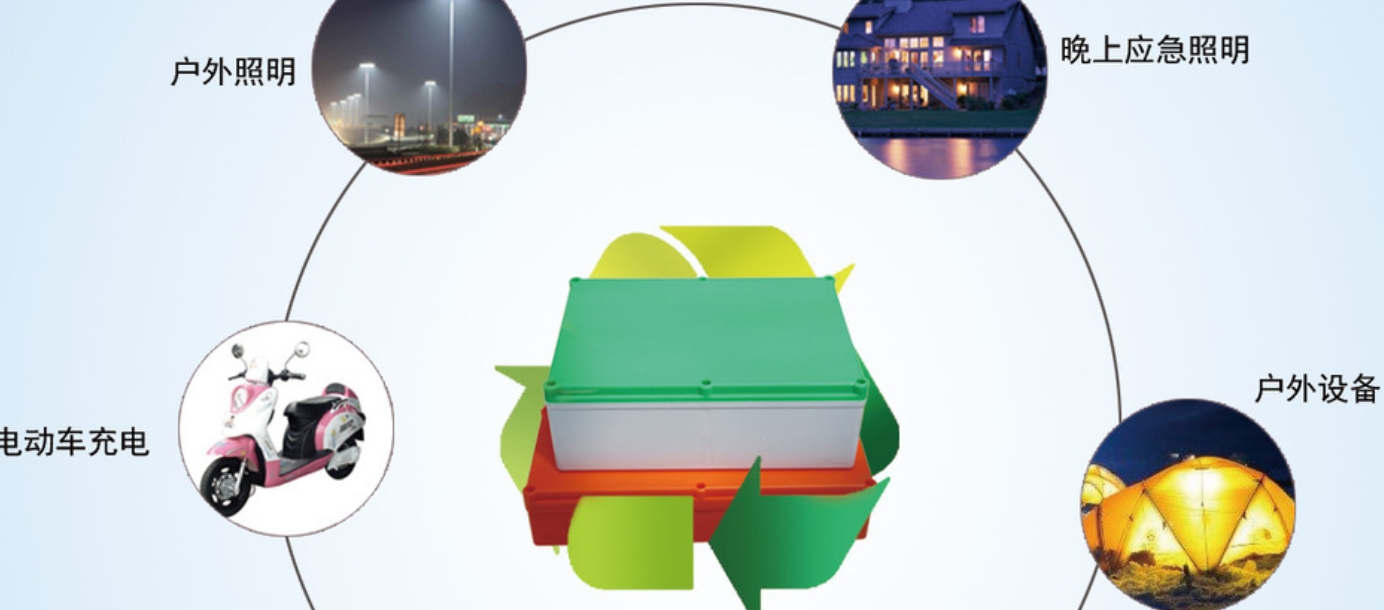 It mainly develops and produces cost-effective charging protection for NCM lithium batteries, lithium iron phosphate batteries, fuel cells and other battery manufacturers and application users.


The founding shareholders of the company are all senior managers and senior engineers who have been in the industry for more than 10 years. The main shareholders began to enter the industry in 1999 and established an electronic factory in 2002. They are all experienced and proficient.
Our development team is composed of a team of highly educated and high-quality engineers. There are currently 12 engineers, including 3 masters and 9 undergraduates, with 6-17 years of experience in electronic product research and development.


Due to the particularity of the industry, safety is the foundation of the company, so we pay special attention to many aspects such as design redundancy, material selection, production process, performance testing, experimental certification, and sales services. Our products have passed the quality inspection of Guangzhou Battery Laboratory and obtained certification.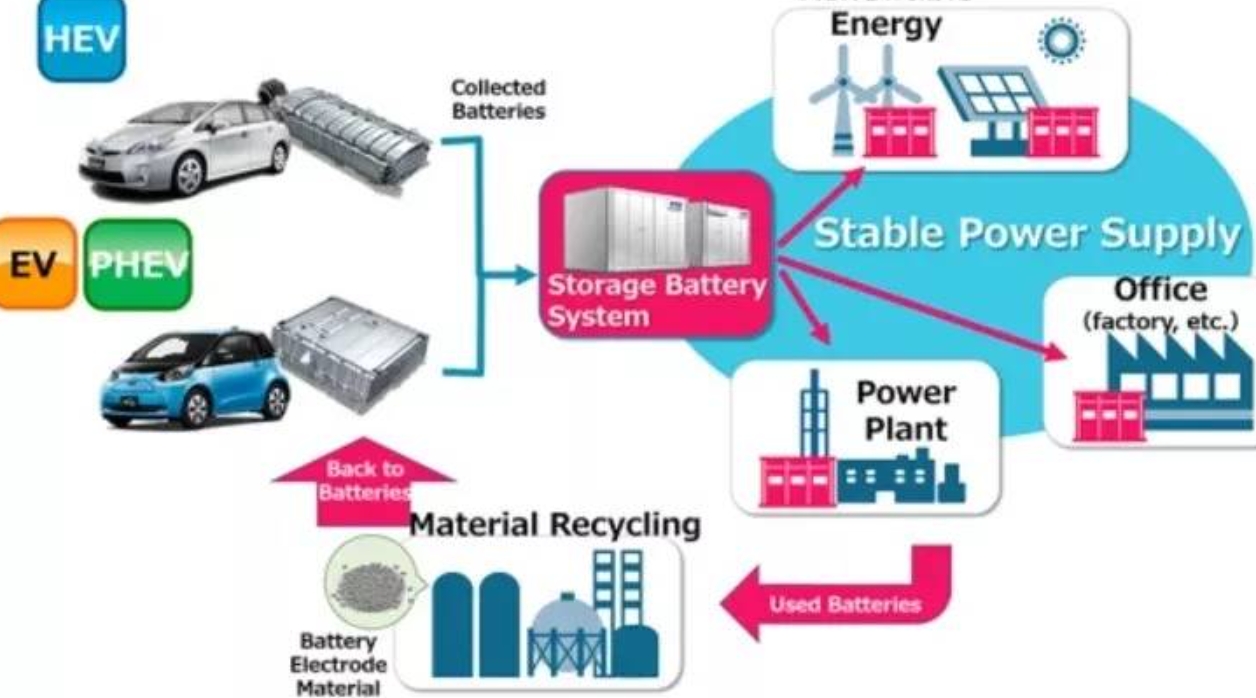 Over the past few years, we have established long-term and close cooperative relations with many battery companies with safe and high-quality products and services. Safety - is the magic weapon for us to win the favor of the market and customers!