Wireless Charging Solutions

Overview
Wireless chargers use an induction coil to create an alternating electromagnetic field from within a charging base, and a second induction coil in the portable device takes power from the electromagnetic field and converts it back into electric current to charge the battery.With the progress of charging technology, especially the mobile charging, wireless charging will become more and more popular, makes the user experience improves constantly.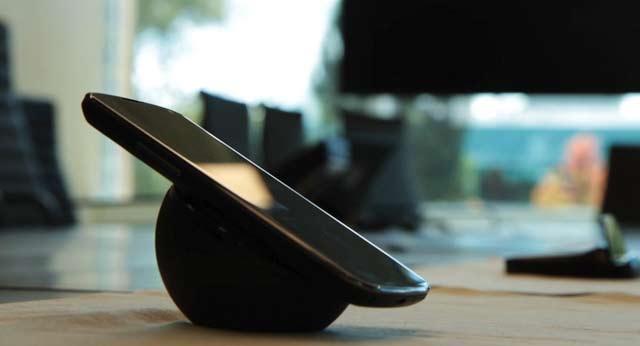 HOW WE HELP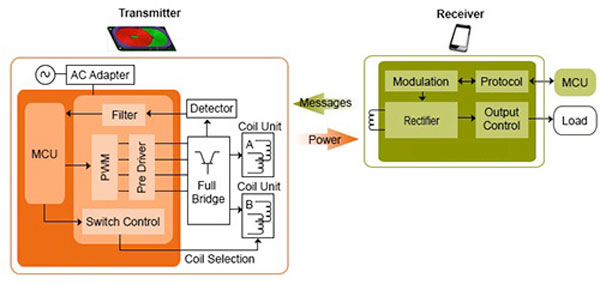 KRECO Wireless Charger pad, Wireless charging pad, Magnetic Wireless Charger, etc.

ADVANTAGE
· Charging your devices easily
· High average charging efficiency
· Durability
· Increased convenience and aesthetic quality
· CE FCC RoHS certified

HOW WE WORK
KRECO's wireless charging solutions support the latest wireless charging standard such as QI, A4WP, PMA, etc. and we have our own design teams to follow the additional request from clients.